🥳 New Style: APA 7th edition is here!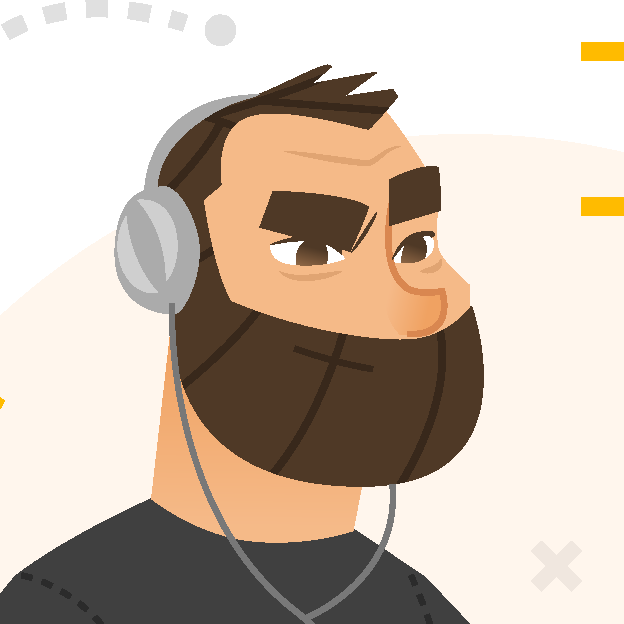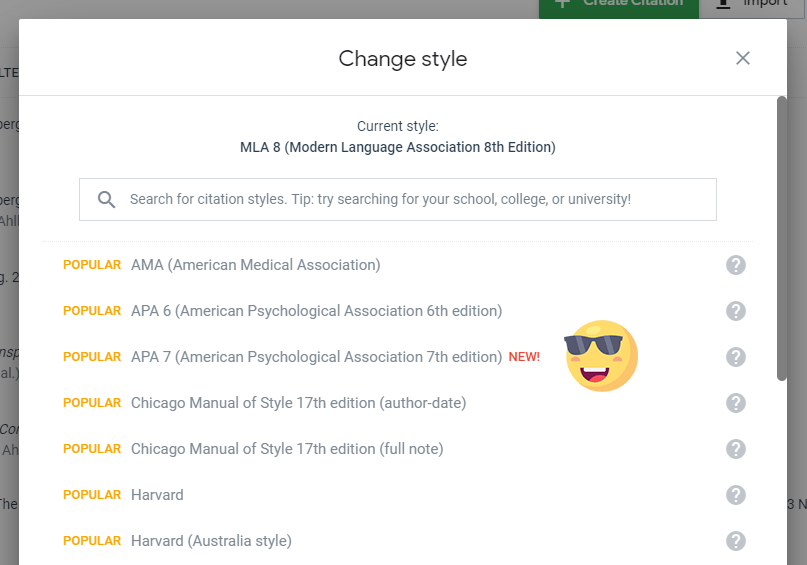 Happy new year bibbers! We're starting ours by adding a fresh new style to MyBib.
The handbook for the new 7th edition of APA style was released back in October -- see the most notable changes here -- and we've just finished loading them into MyBib.
Now you can find APA 7 (American Psychological Association 7th edition) in the style changer, or on any of the tools pages (like our quick-fire APA citation generator).
We don't expect many teachers or professors will want you to use the 7th edition just yet, but it's there for you if you need it!