Free ACS Citation Generator
Generate accurate ACS style citations quickly and for free, with MyBib!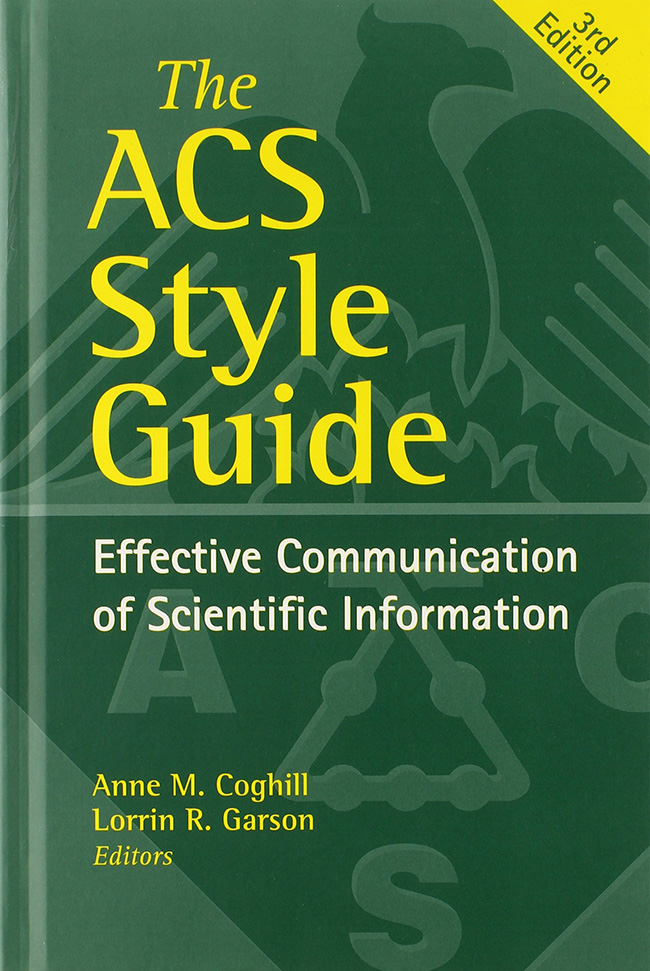 🤔 What is an ACS Citation Generator?
An ACS citation generator is an online tool that creates citations in the American Chemical Society (ACS) citation style. It does this automatically by taking in a key identifier for an article or document, such as a URL for websites, ISBN for books, or ISSN for journal articles. Then, it locates and formats the remaining details correctly according to the ACS citation style.
🤓 What is the ACS citation style?
The ACS citation style defines the rules and guidelines to write for an ACS publication. They have been published in the ACS Style Guide, written by Anne M. Coghill and Lorrin R. Garson, and contain instructions for:
Writing style and word usage
Grammar, punctuation, and spelling
How peer review works, and the editorial process
Copyright basics
How to use tables, figures, mathematics, and units of measure
How to build a reference list and bibliography
👩‍🎓 Who uses an ACS Citation Generator?
The ACS style is used in the field of chemistry, so is primarily used by students and academics in this field. If you are studying for a chemistry-related degree, or you are writing to be published in an ACS publication or journal, then you will likely need to use the ACS style to cite your sources.
🙌 Why should I use an ACS Citation Generator?
Every academic field, not just chemistry, will recommend using a tool to record the sources cited in your writing. A citation generator like MyBib can store this data, and can also automatically create an accurate bibliography or reference list from it (including the necessary in-text citations too), which should be appended to your document.
⚙️ How do I use MyBib's ACS Citation Generator?
MyBib's ACS citation generator was designed to be fast and easy to use (also it's FREE!). Follow these steps:
Search for the article, website, or document you want to cite using the search box at the top of the page.
Look through the list of results found and choose the one that you referenced in your work.
Make sure the details are all correct, and change any that aren't. Then click Generate!
The generator will produce a formatted ACS citation that can be copied and pasted directly into your document, or saved to MyBib as part of your overall bibliography or reference list (which can be downloaded fully later!).