Free Chicago Citation Generator
Generate citations in Chicago style automatically, with MyBib!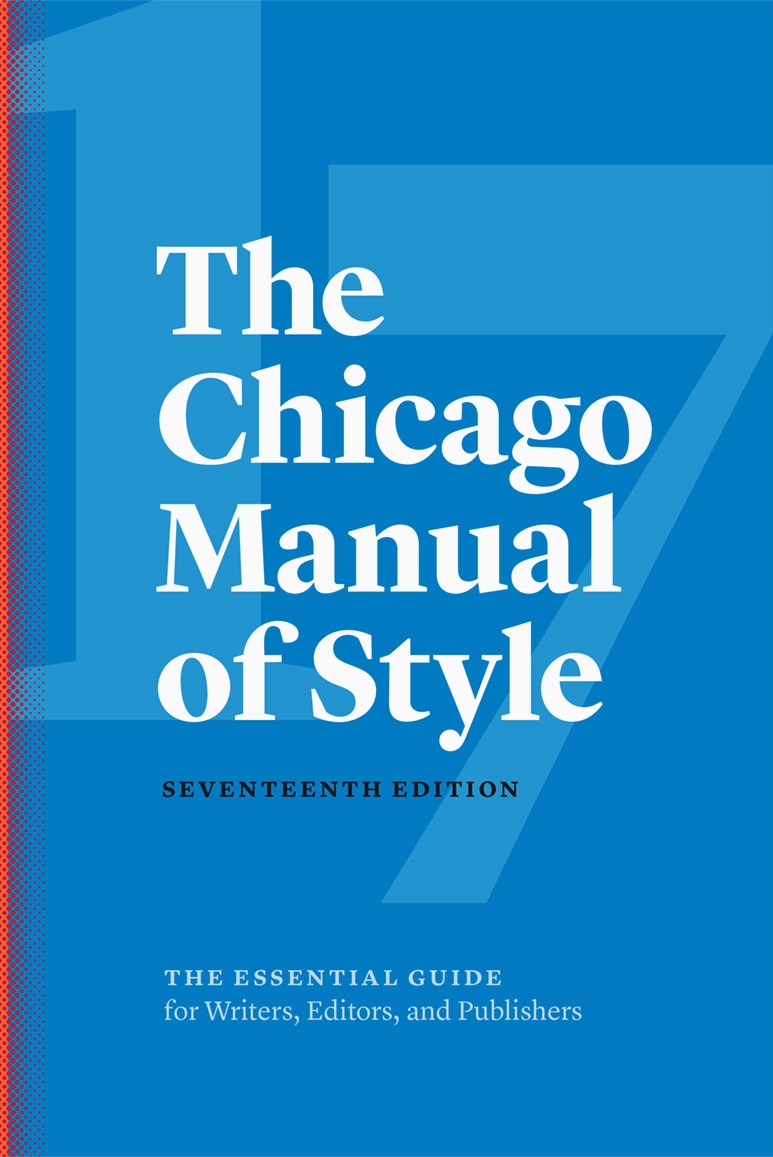 😕 What is a Chicago Citation Generator?
A Chicago Citation Generator is a software tool that automatically generates citations and bibliographies in the Chicago citation style.
Citations can be created by entering an identifying piece of information about a source, such as a website URL, book ISBN, or journal article DOI to the generator. The generator will then create a fully formatted citation in the Chicago style containing all the required information for the source.
Chicago style citations are used to give credit to the authors of supporting work that has been used to write an academic paper or article.
👩‍🎓 Who uses an Chicago Citation Generator?
The Chicago style is primarily used by college and university students studying business, history, social sciences, the fine arts, amongst others.
🙌 Why should I use a Chicago Citation Generator?
Citing sources is often an afterthought in paper writing because formatting citations correctly is time-consuming and confusing, and staying on top of source management manually can be hard. A citation generator makes this easier by:
Decreasing the time you would spend formatting citations correctly
Managing the recording and organization of every citation for you
In short, there is no reason not to use a citation generator in academic writing.
⚙️ How do I use MyBib's Chicago Citation Generator?
To get started, scroll up back up to the tool at the top of the page and follow these steps:
Select the type of source you want to cite
If it's a website, enter the URL in the search bar. If it's a book, enter the ISBN or title. If it's a journal article, enter the DOI or title. For all other sources, enter the details of the source into the form
Select the search result that most closely represents the source you referred to in your paper
Shazam! The generator will automatically format the citation in the Chicago style. Copy it into your paper, or save it to your bibliography to download later
Repeat for every other citation you need to create for your paper
MyBib supports the following for Chicago style:
| | |
| --- | --- |
| ⚙️ Styles | Chicago 17th edition |
| 📚 Sources | Websites, books, journals, newspapers |
| 🔎 Autocite | Yes |
| 📥 Download to | Microsoft Word, Google Docs |