📚 Librarians: MyBib is now on the G Suite Marketplace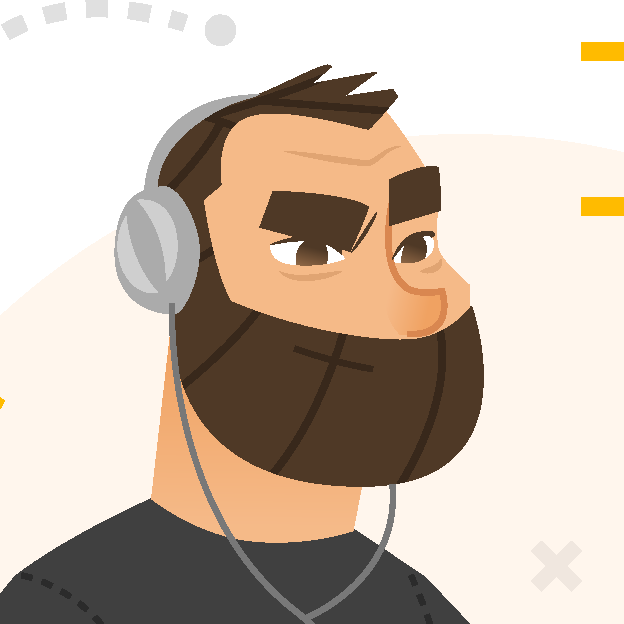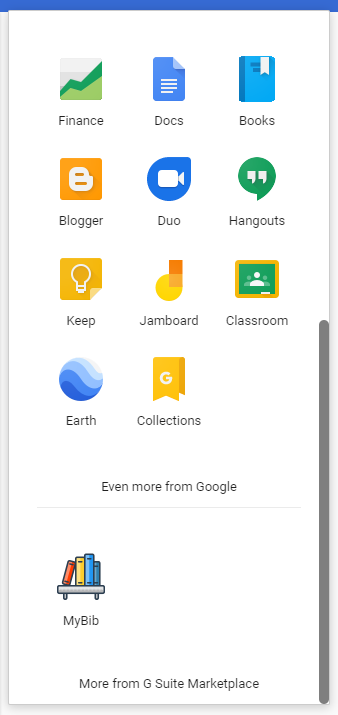 We've been asked for G Suite integration a lot recently and today we can finally announce that, in collaboration with Google, MyBib is now available on the G Suite Marketplace.
If you're a school that uses G Suite, Google Apps, or Google SSO (single sign-on) you can now add MyBib to your Google Apps domain. This adds a direct login button to the apps menu for all the students in your domain, and allows them to tie their MyBib account with their Google account.
Aside from the convenience of having a quick and easy way to launch MyBib, it also ensures that your student's citations will be saved on their Google school account, eliminating the risk of losing work if they forget to login. And in the future we'll be adding a direct integration to Google Docs so that citations can be managed, inserted, and updated automatically from within their papers. In short: everyone's lives are easier!
You can go straight through to the listing with this link: https://gsuite.google.com/marketplace/app/mybib/154836275460