🎉 New Feature: Citation previews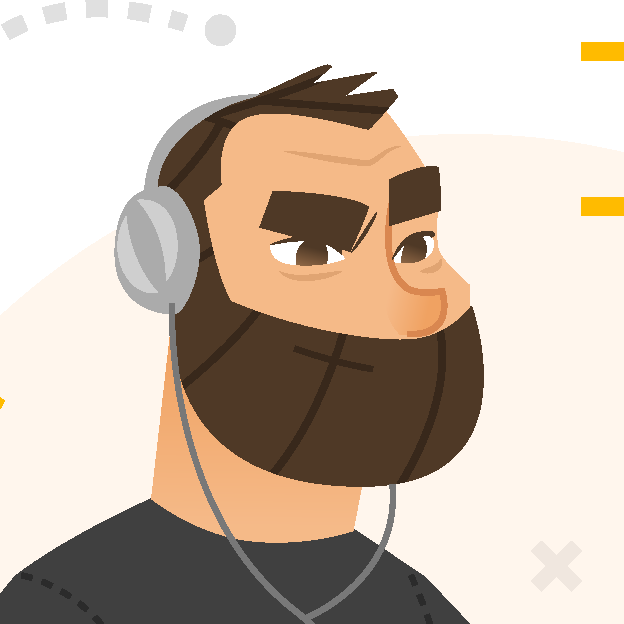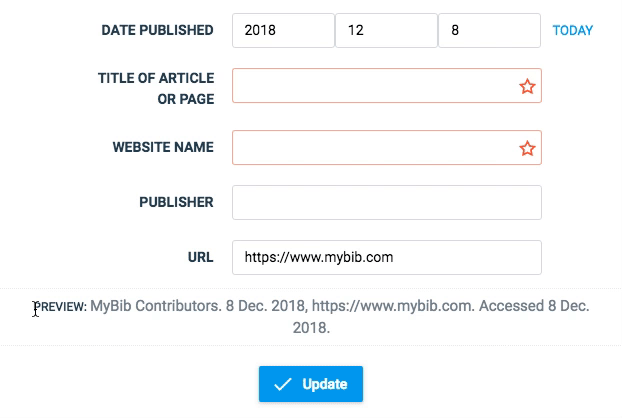 We've just added a live preview to each citation form. Now, when adding or editing a citation you can immediately see how it will be formatted before saving it.
This is especially useful for learning how adding or removing a piece of data can affect the citation as a whole. For example: when citing a webpage in MLA format where a website name hasn't been added, the article title is italicized. However once a website name has been added the article title returns to normal but is surrounded with quotation marks instead, while the website name becomes italic in its place. That's a significant change, and easily mistaken too.
In the future we want to add more useful features like this that help to explain the hows and whys of the citation process instead of automating it blindly. When we can present a learning opportunity alongside the automation then everyone wins.